---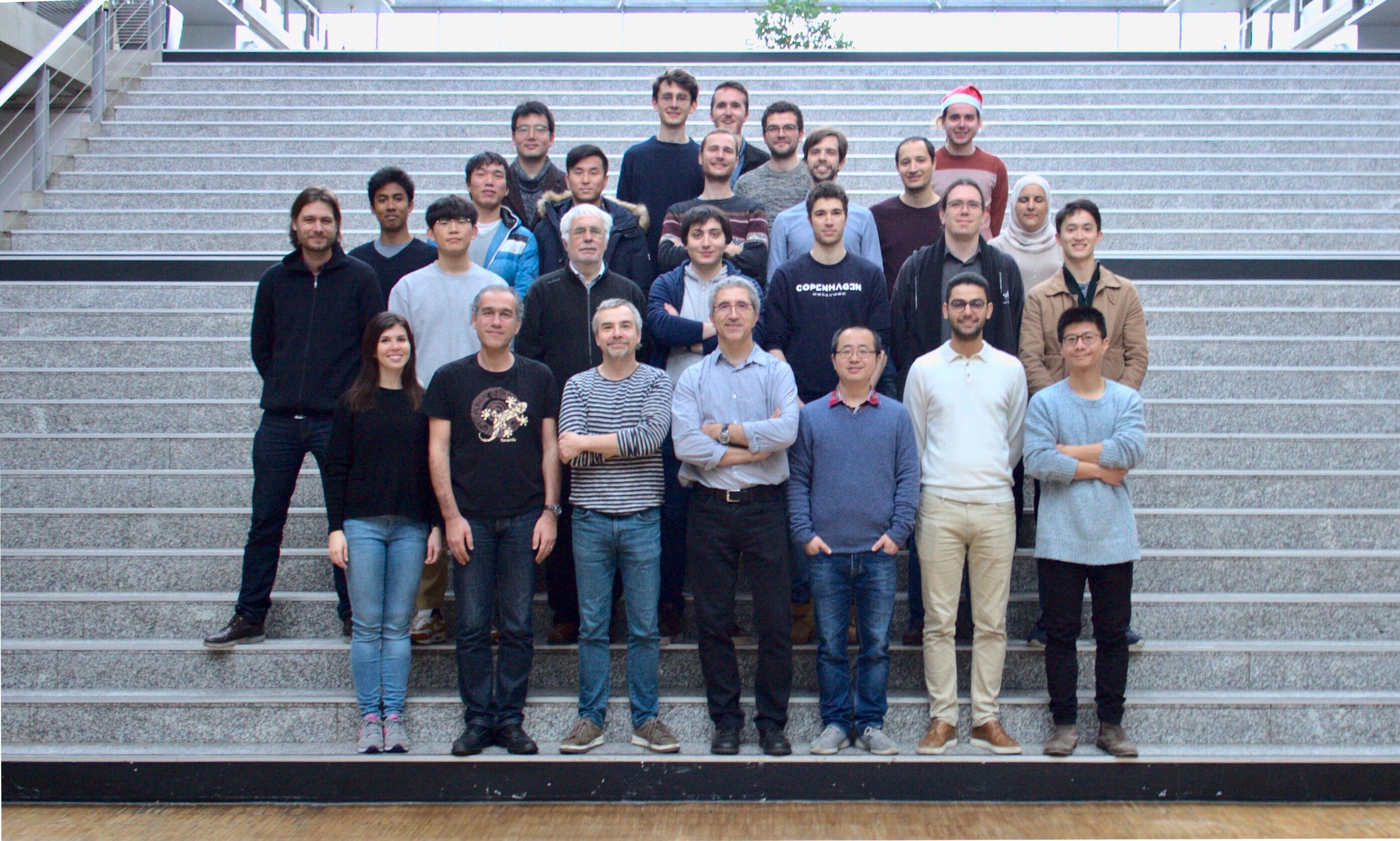 IMAGINE is a research group of Ecole des Ponts ParisTech (aka ENPC). It is located near Paris. It is part of the Gaspard-Monge Computer Science lab (LIGM), which itself is part of the labex Bézout of University of Paris-Est (UPE). 
We work on:
Computer vision (in particular 3D reconstruction and scene understanding),
Machine learning (in particular deep learning),
Optimization (exact and approximate methods).